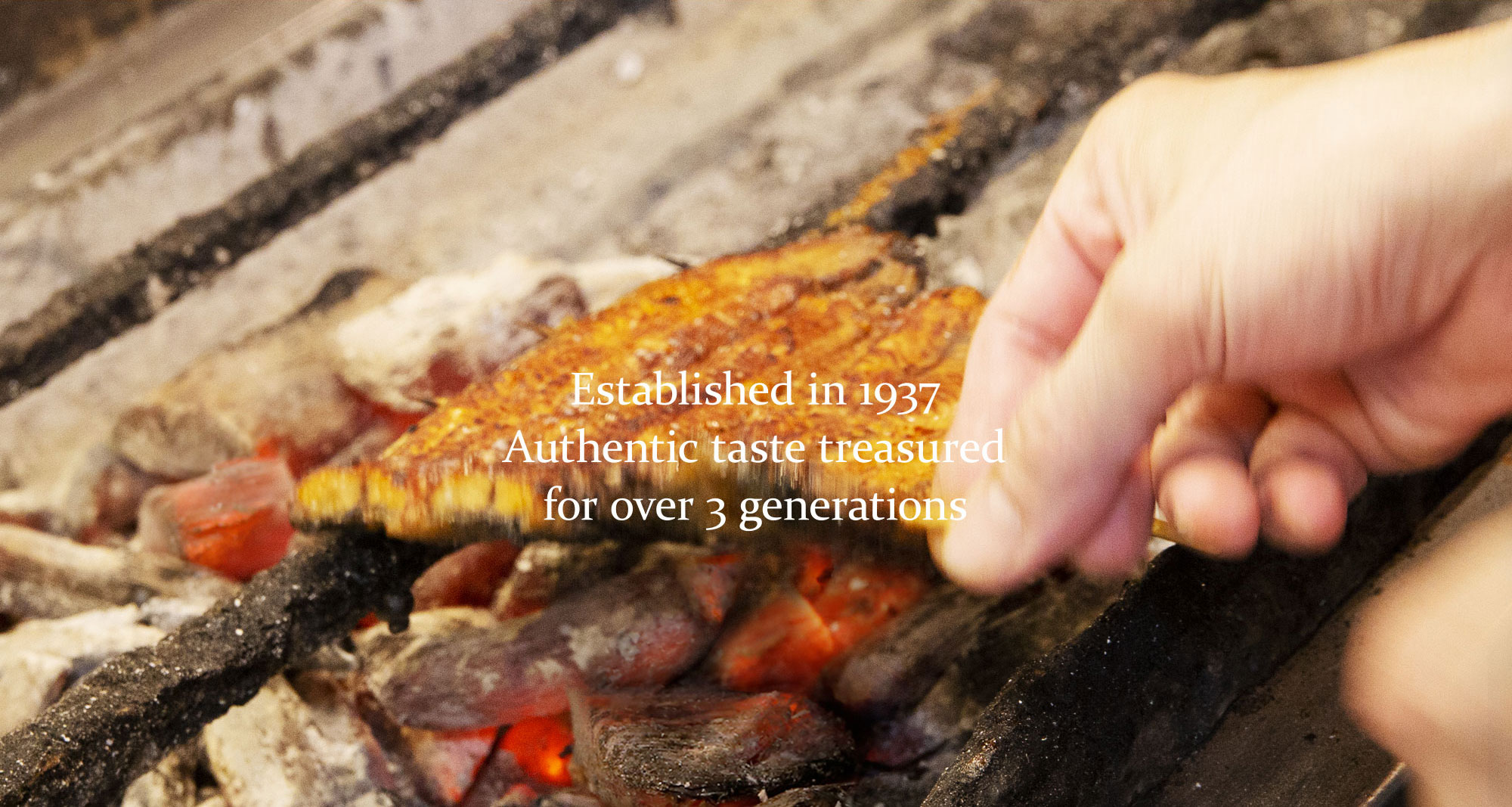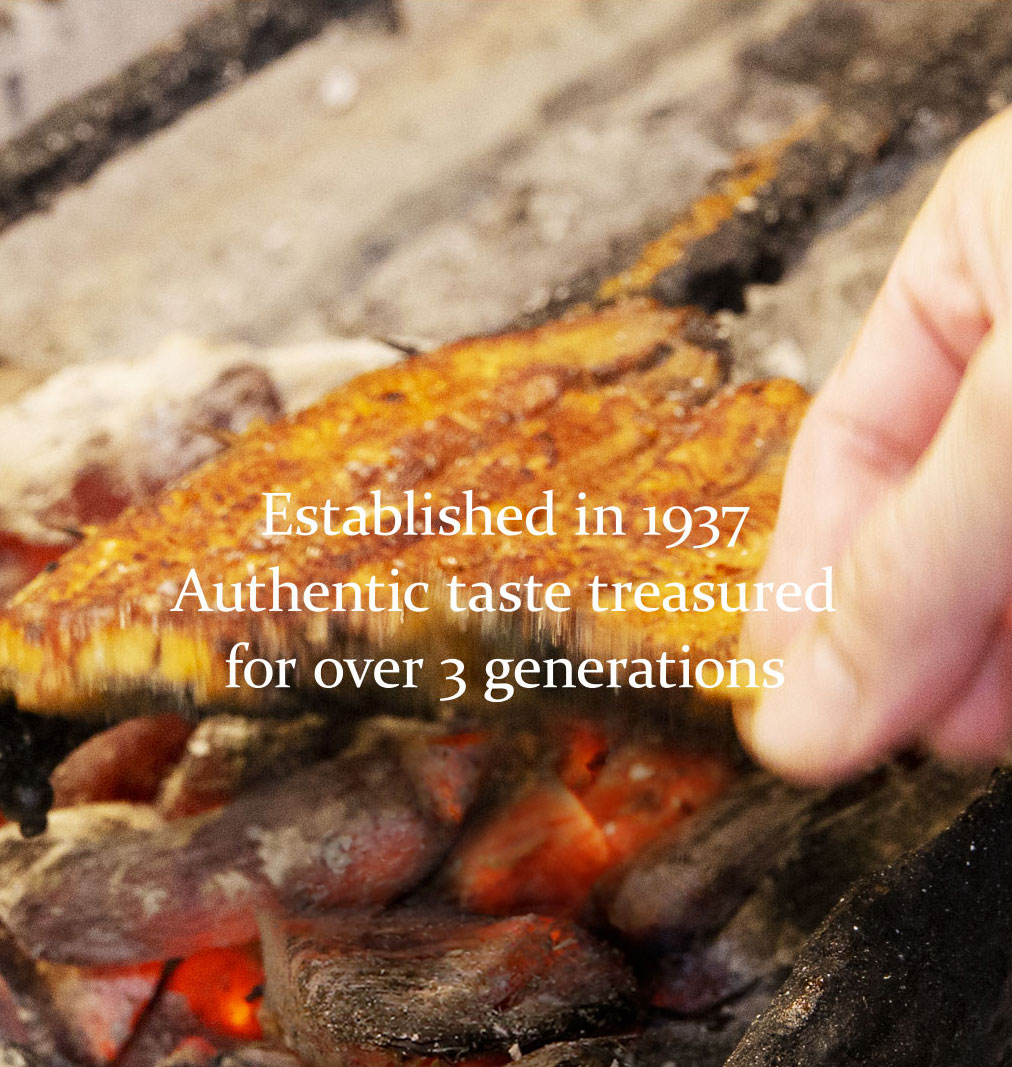 In 1937 our restaurant began operating under the name "Kikuya", named after the proprietress Kiku Shinozaki. In 1941 Kikuya began serving eel and in 1947 began operating as an eel specialty restaurant under the name Shinozaki.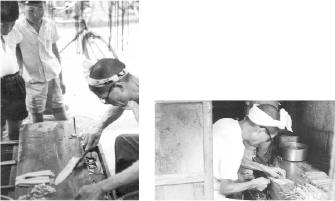 The founder, Gentaro Shinozaki preparing the eel. The neighborhood children watched intently as he skillfully uses his knife to filet the eel.

Photos of the restaurant during renovations and of the second generation owner, Seiji Shinozaki.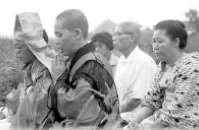 This photo is from 1959 at a Buddhist "Kuyou" ceremony held at the Asakawa River. The ceremony is still held every year to give thanks and pray that the restaurant can continue to thrive.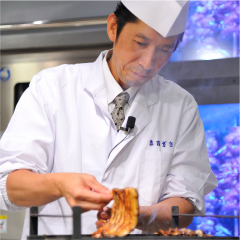 Third Generation owner : Kenji Shinozaki
2019

Received Research Foundation for Food and Culture Award in Japanese Cuisine Category

2016

Established Unagi Shinozaki Kichijoji

2014

Appointed as a yearly Guest Lecturer at Hattori Nutrition College

1999

Became Representative Director of Unagi Shinozaki Hachioji Corp.

1990-1996

Trained at Tsukiji Tamura, Including catering for members of the Royal Family

1990

Graduated from Hattori Nutrition College

1989

Graduated from Chuo University College of Business Administration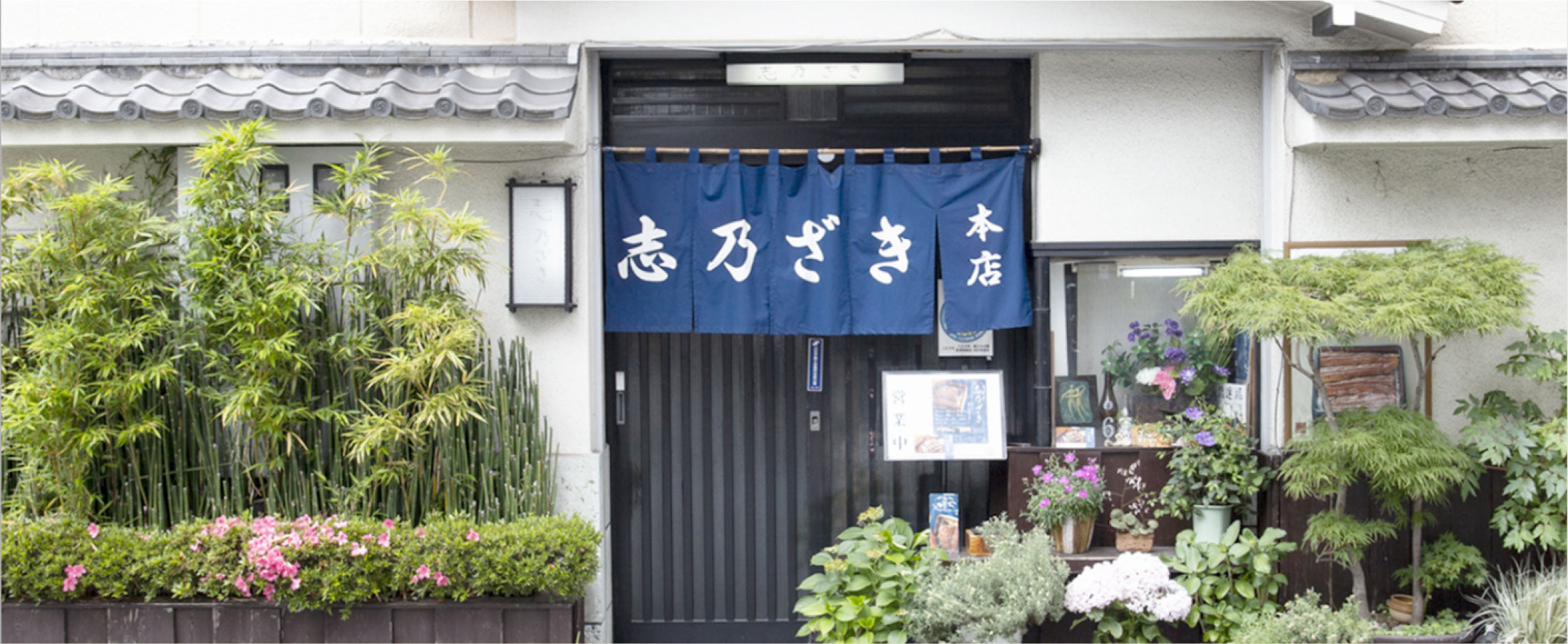 For delivery please use Uber Eats.
We also accept take-out and limited area delivery orders
(by phone Japanese only, thank you for your understanding).